News
Legal note: UNHCR has failed to stand up for refugee rights during crucial EU-Turkey deal judge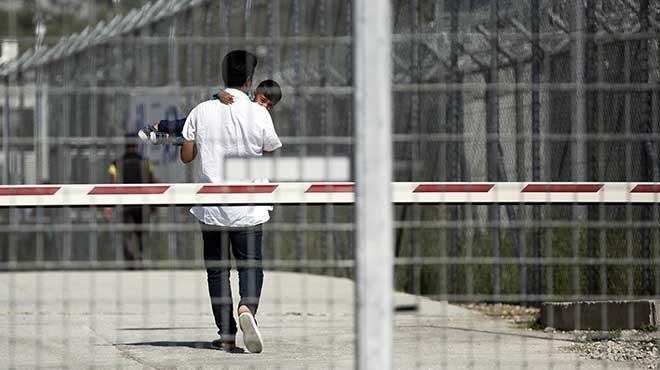 RSA and PRO ASYL are deeply concerned about UNHCR's decision to stay silent about the violations of basic refugee rights in the name of EU-Turkey deal, especially given the present regime in Turkey.
Cor­re­spon­dence pro­du­ced by UNHCR was of par­ti­cu­lar impor­t­ance on the out­co­me of the two cases at all sta­ges of the asyl­um pro­ce­du­re. RSA and PRO ASYL high­light that both the Greek Asyl­um Ser­vice and the Appeals Com­mit­tees have sys­te­ma­ti­cal­ly based their fin­dings that Tur­key is a 'safe third coun­try' on two let­ters by UNHCR when issuing inad­mis­si­bi­li­ty decisi­ons in cases of Syri­an refugees.
The rulings by the Coun­cil of Sta­te in the­se two cases open the door to for­ci­ble returns of Syri­an asyl­um see­kers to Tur­key under pro­vi­si­ons of the EU-Tur­key deal. UNHCR has avoided any public posi­ti­on or inter­ven­ti­on that could com­pro­mi­se the poli­ti­cal dyna­mic or tri­bu­nal pro­cee­dings around the reco­gni­ti­on of Tur­key as a safe third coun­try. RSA and PRO ASYL call on UNHCR to take a more cri­ti­cal stand on the issue of Tur­key qua­li­fy­ing as a safe coun­try for refugees.
---